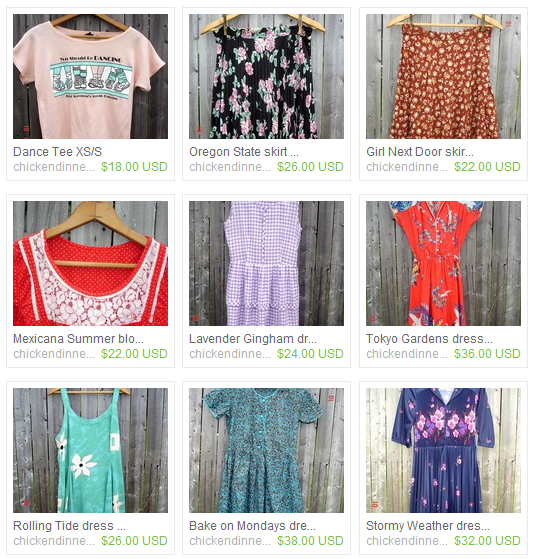 Click the photo to visit!
See, I make good on my promises, right? I still have tons of things to photograph, but this is what I've listed for tonight :) Expect more before the end of the week, though! While I was "working" I couldn't help but browse Etsy, even though I did buy one of the dresses from my
pastels post
:O I'll try to keep it a surprise until I receive it and try it on! I'm actually feeling a little dress-crazy lately, they're all I want to wear, and every time I peer into my closet and more haven't magically appeared I stand puzzled and disappointed. Plus I've been purging a lot of stuff lately, and I don't have many that are suitable for summer...ah, the words of an addict.
Anyhoo I thought I'd show you some of the things I'm lusting after. Sorry, fatty finds only this time!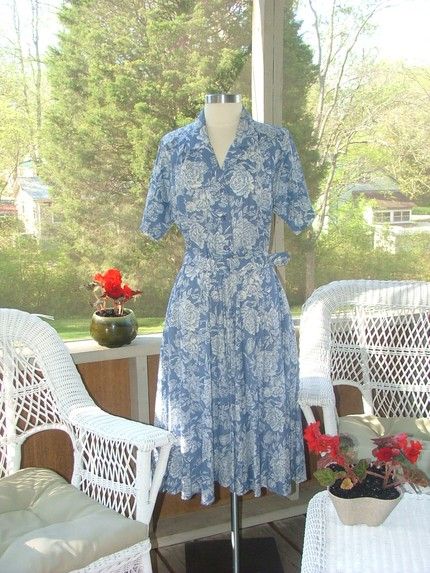 From
Everything Nana
.
From
Sacaton June
.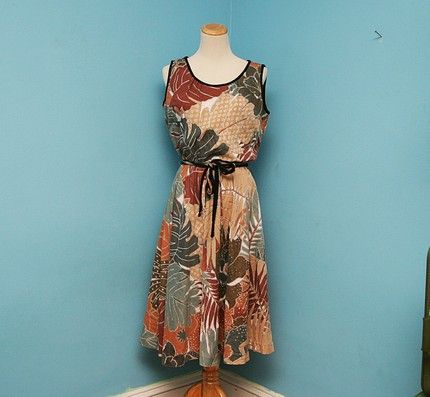 From
Rarae Aves
.
From
Sandy's Fancy Pants
.
From
Kisses From Ana
.
From
Erin Liz
.
Speaking of fatty, where are all the chubby girl bloggers!? If you're out there, comment on this post so I can find you, huh? ;)