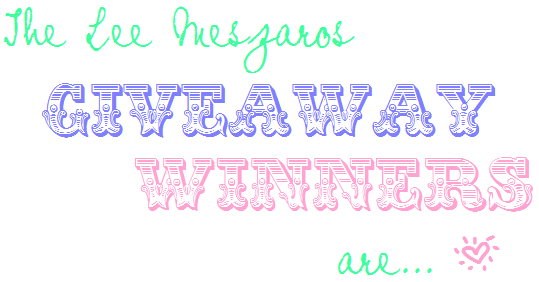 ♥
Roisin - for being "the best thing since sliced bread."
♥
Mnemetz - for "bringing home the bacon."
Congratulations! The two of you have won these custom badges and your sayings will be used as a new design for her shop. I've notified the artist and she will be in touch with you.
But, surprise! - There are also a few runner-ups! These chosen winners' slogans will also be featured in her shop and she kindly offers you a 25% discount on any of her badges, which is good until December 31st, 2009. Enjoy!
1. Missa - for being "a happy camper."
2. Poke Salad Annie - for "dancing to the beat of your own drum."
3. Binary Blonde - for "cutting a rug."
4. Tanya - for "not giving a fig."