Black tee: American Apparel
Colorful ethnic skirt: thrifted
Wooden key necklace:
Brooklyn Rehab
on etsy
Sandals: Saltwater Sandals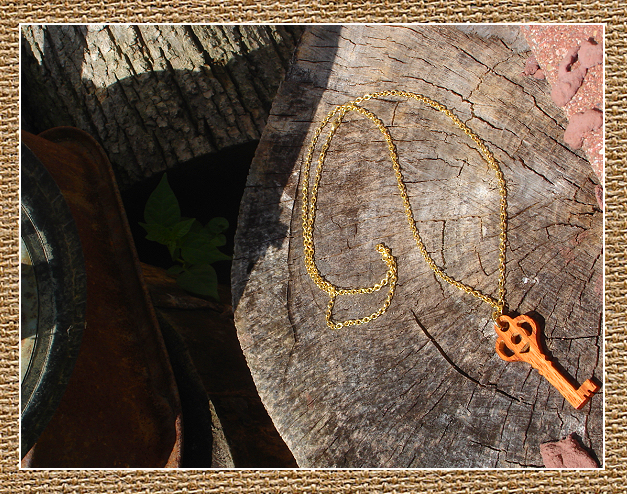 I wore this outfit last week sometime, just thrifting and out about, the usual stuff. My favorite part of this outfit though is definitely my new wooden key necklace from Etsy seller
Brooklyn Rehab
. It goes with just about everything in my closet and is beautifully handcrafted. I have a thing for keys for some reason. I have a tiny sterling silver one on a chain that I wear sometimes too. Everyone always asks me, "aww is that the key to your heart!?" And I'm like, eek...naahh, I just um, like keys...? Haha I wish there was a more sentimental reason!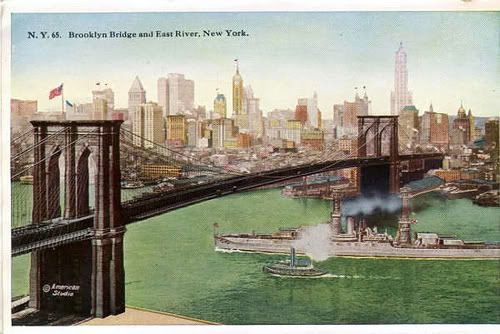 As a vintage clothing lover, it's natural that I love just about anything aged. I also am starting to have more of a rustic, primitive taste, and Alyssa's shop really suits my style! You can find anything from ceramic mushrooms to delicate doilies and I highly suggest you visit!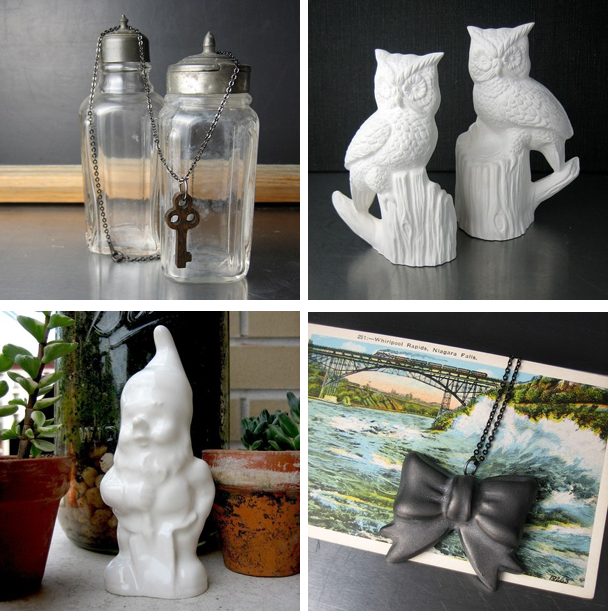 (Not to mention the adorable packaging it came in, which is delightful! You'll just have to buy something to see what the fuss is about I guess xD! In fact, if you purchase any jewelry,
enter the code "Friends of Mars" for a 15% discount!
Just jewelery though, remember!)
And check out her
blog
if you can't get enough! (Like me :D)