Vintage purple gingham dress: Chelsea's on W116th Lakewood, OH.
Big decorated straw bag: thrifted
White woven flats: thrifted
True to my astrological sign, I am the indecisive Libra :P I bought this dress at one of my favorite vintage stores. I don't want to give away too much about it, because when I get around to it I'm going to dedicate an entire post to Chelsea's. I'm planning an Etsy update with larger sizes probably late this week or early next (regular update tonight or tomorrow!) and this is one I'm thinking about putting into the shop...It's a bit tight in the bust, but my mom says she could take out the darts and it would be fine. It's also a liiitttllee more sheer than I usually like (and honestly, I hate to fuss with slips and all that :P!) but it's so perfect for summer... Thoughts?
I have so many wonderful things to post about this week, so expect a bit of an overload of posts! Last night I didn't go to bed until 6am working on things for the blog + shop, and while I'm a night owl, I was a bit groggy all day and don't think I'll be doing that again anytime soon...Wish I could commit to a decent sleep schedule, sheesh!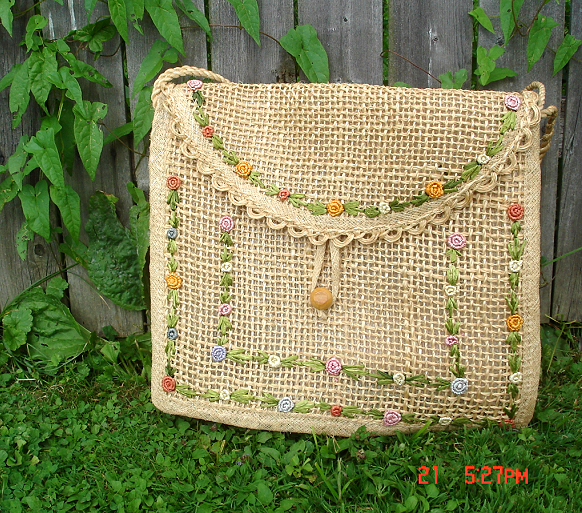 I'm definitely keeping the straw bag though! It's really roomy, and I can't stand a tiny purse - so into the collection it goes! Anyway, be seein' ya!