I thrifted a Liz Claiborne plum knit 2 piece set yesterday (I ditched the skirt, it was kind of awful) intending to sell it, but tried it on for kicks. And now I think I'm keeping it...whoops! But now I'm having trouble styling it. Alright now be honest with me - too '80s call girl?
Plum sweater dress with gold studs: Thrifted
Extra long black leggings: Target
Black suede shoes: Deena & Ozzy for Urban Outfitters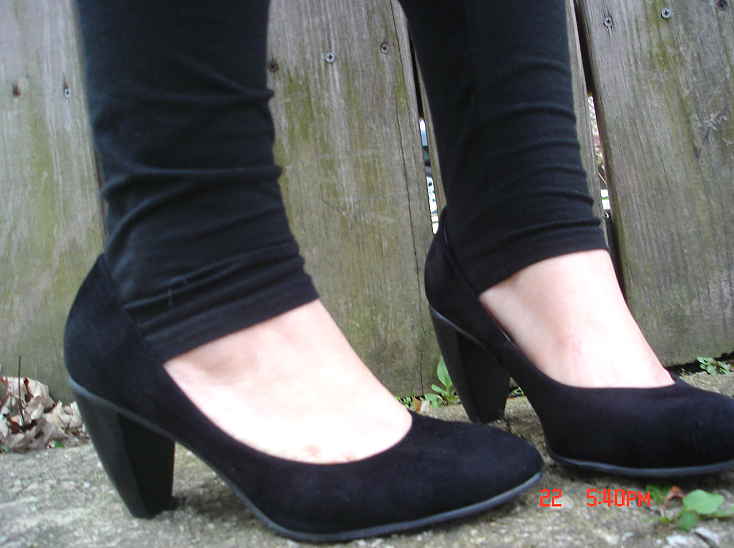 And here are a couple things I've gotten lately but haven't figured out how to style yet, either. Feel free to make suggestions on what to wear this stuff with, I'm having a "fashion block" or something I guess :P!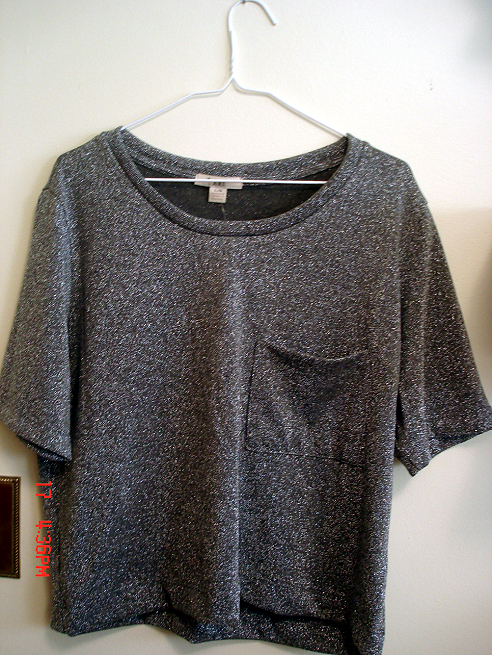 Sparkly knit cropped sweater from Forever21.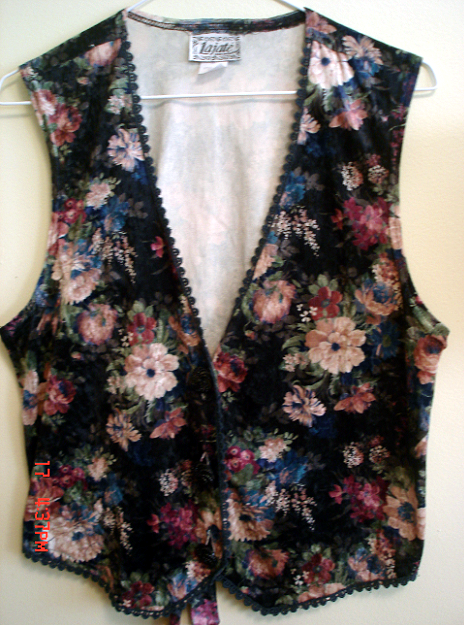 Velvet floral vest, thrifted.