Wow, I guess it's that time! My 22nd birthday is October 13th, and looking at the calendar today I realized it's already less than two weeks away. Woah! It actually falls on a weekday, so I decided to do something fun the weekend before to celebrate. Next weekend,
Bettie
and I are going to take a little trip down to Columbus for the
Gil Mantera
show and (hopefully) some thrifting adventures. I'm kind of thinking about gifting myself one of these treasures to wear for the occasion!
Left: Vintage '80s slouchy shell cardigan, $30 from
Retro Lane
on Etsy.
Right: Oversize burnt orange '80s sweater, $44.99 from
Persephone Vintage
on Etsy.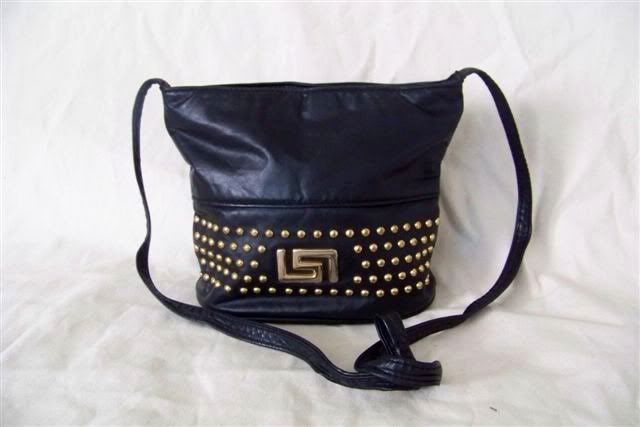 Studded bucket bag, $35 from
Bajue Boutique
on Etsy.
Etienne Aigner tapestry bag, $38.50 from
The Pudding Store Vintage
on Etsy.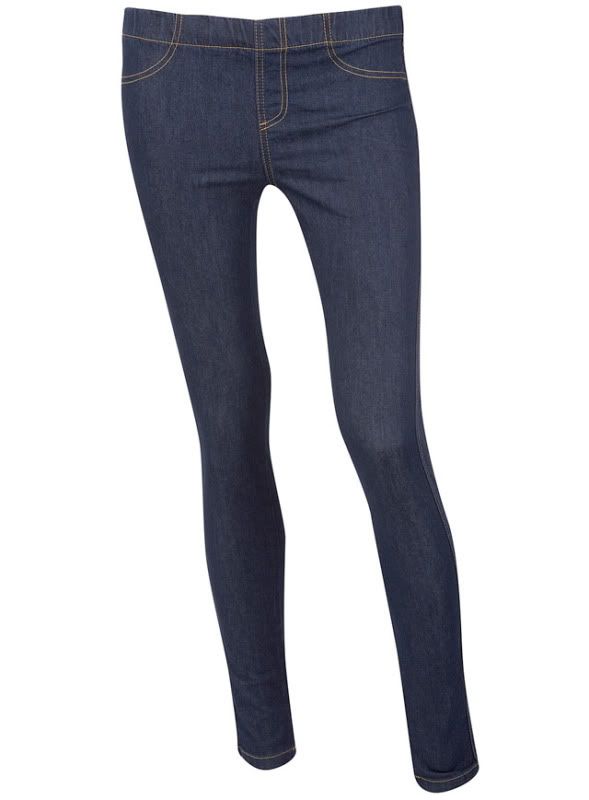 Indigo jeggings, $35 from
Dorothy Perkins
.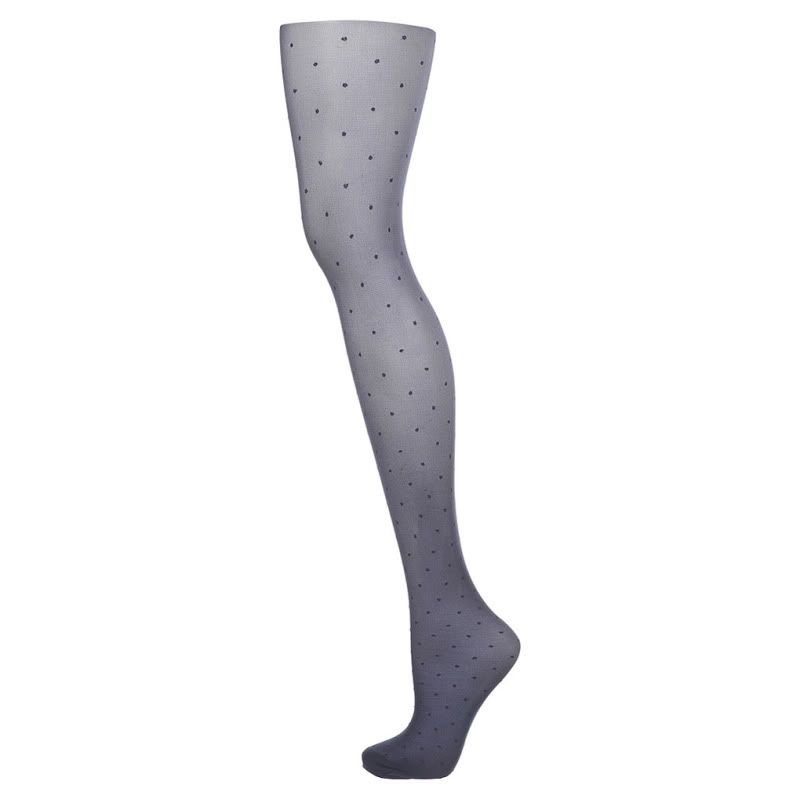 Dotted tights, $16 from Topshop. Anyone know where I can find these in plus size? And preferably in black...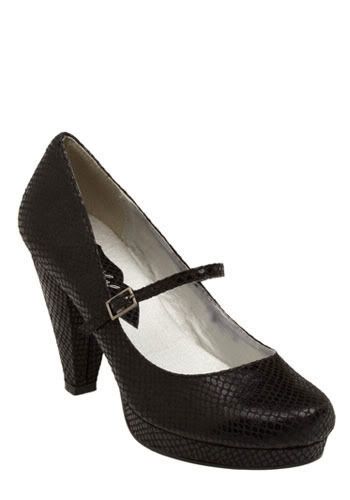 Baccarat heels, $39.99 from Modcloth. (I think I need to face my heel fear and try some out!)
I'm trying not to do a TON of online shopping, since I am soon to be jobless (hurray for quitting the evil corporation!), but I'm so in love with these things! I tried to keep this list in my price range, even though I wanted to go crazy with an expensive "fantasy list." :P And mostly, to be honest, I am quite content with thrifted goods!