I have two beautiful ladies for you today! Both of them are coincidentally not from the U.S., too. Exciting, no? As I'm sure you may have noticed lately, often times I am torn between vintage and modern outfits. These gals are perfect examples of what I am for when I try more modern looks :)! I hope you enjoy their outfits as much as I do.
First we have French beauty, Sakina of
Saks in the City
(clever, too, right?! :P). Her style is very ladylike, sophisticated, and tailored. Her outfits are always perfectly accessorized. Even her more casual outfits seem elegant the way she adds jewelry and layers. Not only that, but she's another one with a knack for fit! Because she's so good at choosing clothes that fit perfectly, she always looks like a million bucks!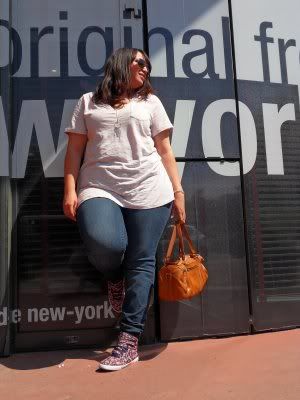 I also really admire the way she interprets trends. For instance, I am IN LOVE with the way she wears blazers! Trying out trendy looks can sometimes be difficult, unsuccessful, and ultimately a waste of money if you aren't careful. But I truly feel that her looks are timeless!
Unfortunately she and I don't share this trait, but I also think she photographs extremely well and wish I could pose as nicely and naturally as she does :P!
And now we have Val! The gorgeous Belgian blogger of
Blog To Be Alive
. Her style is feminine, yet edgy, and all around glamorous. I love that she takes risks with loud prints, maxi dresses, sequins, etc. Because she pulls them all off effortlessly. The maxi dress she's wearing in the photo really just stuck with me. She looks like a goddess, doesn't she!?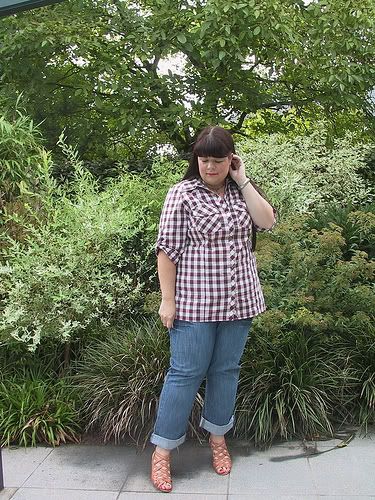 I also love that she wears heels so often. I am honestly stunned - I don't know how she does it! I think the heels add just the right amount of sexy to her outfits. Ah, if only I knew how to walk in them...Another thing I love about her outfits is that she isn't afraid of color, and often wears some of the lovliest color combos I've seen!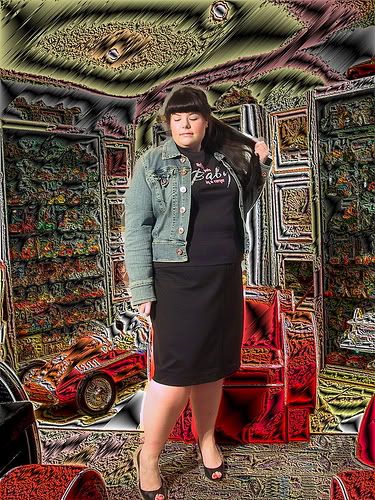 And seriously, how amazing is her hair? I'm so tempted to grow mine out now haha. Anyway, if you get a chance, do visit their blogs! All of the entries are translated into English, so there should be no problems there, and there are PLENTY more photos to put into your inspiration folder :P!