Sorry for doing two of these in a row! I've just been so excited about finding new thrift stores I couldn't help myself! Don't be surprised if another one pops up this week, too, since I'm going thrifting again tomorrow in Akron while I visit my
bestest friend in the whole wide world
:D Happy day!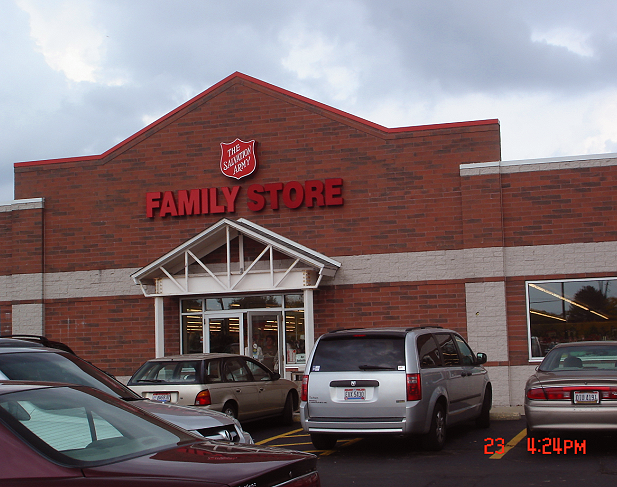 Salvation Army in Parma, OH on Pearl Rd.
Service: Unfortunately I didn't have much interaction with the employees. However, while maneuvering around the busy store, I said "excuse me" and smiled nervously at customers and employees, and I was a little put off when no one smiled back or actually said anything at all o_O. But, half-off days are pretty chaotic so we'll just chalk it up to that?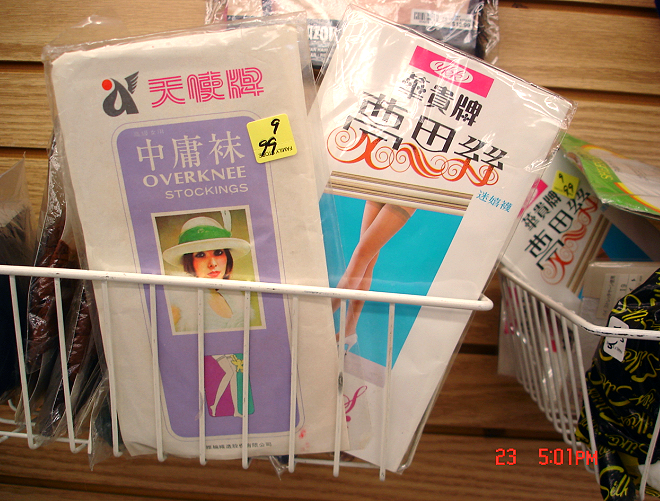 Selection: TONS of stuff here! They always have a ton of computers and TVs too, if you're looking for that kind of thing. They had a nice long dress aisle, too! I found a bunch of stuff this time!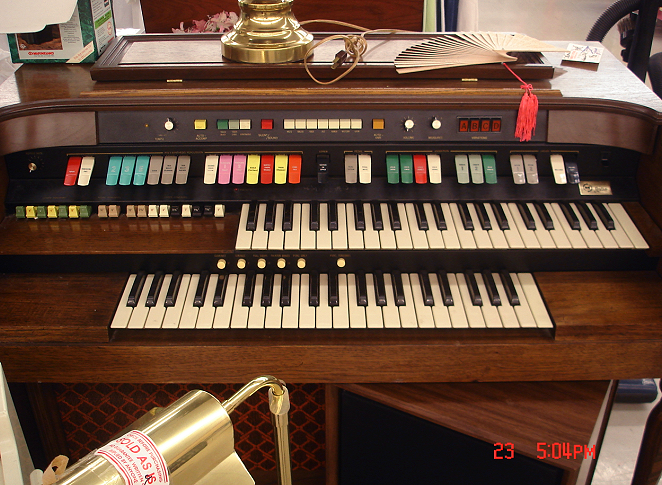 Price: Pretty average as far as Salvos seem to go. They seem to mark up leather/shoes/name brands pretty high though.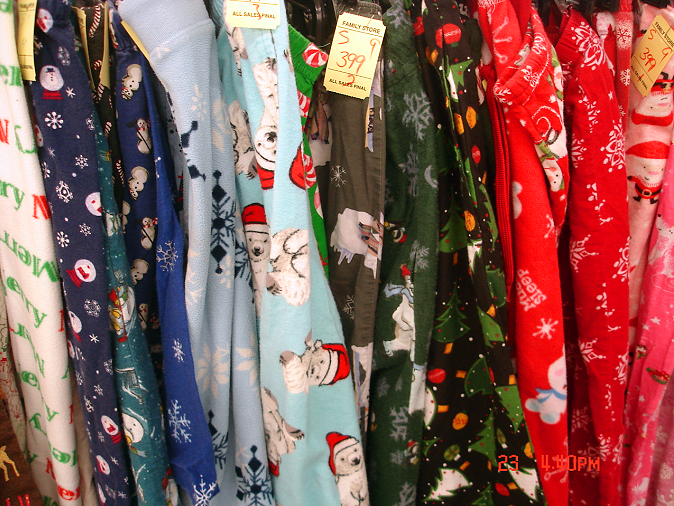 Organization: There were a LOT of people working at this one. I counted at least 7 different employees buzzing around, so that probably helps with the neatness of the place. The bookcases especially were very well kept!
Overall: 8/10. I think I prefer SAs over Goodwills, but I've gotta find some more unique places!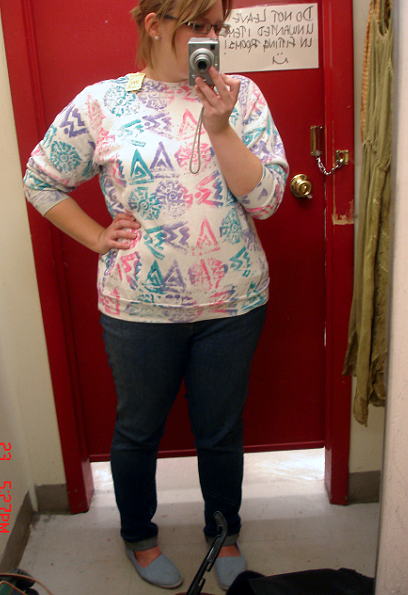 I was on the hunt for a good broken in '80s sweatshirt after I saw
Caroline's
on
Wardrobe Remix
, and I think I'm digging this one! I like the way it fits, and I'm always into weird artsy/tribal prints :P! This is actually a typical casual outfit for me.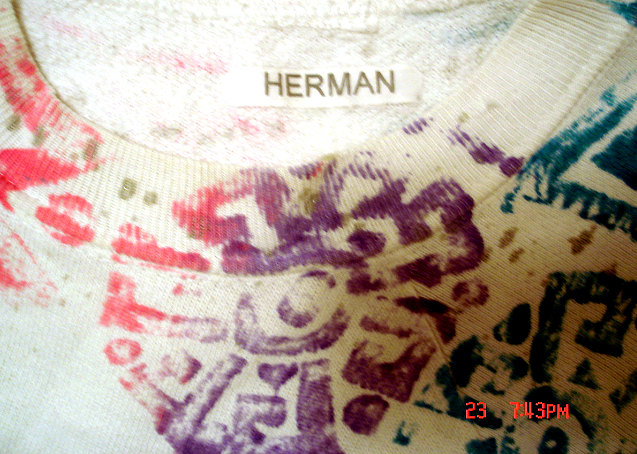 On the inside...how funny xD!
Granny boots and oxfords for the shop...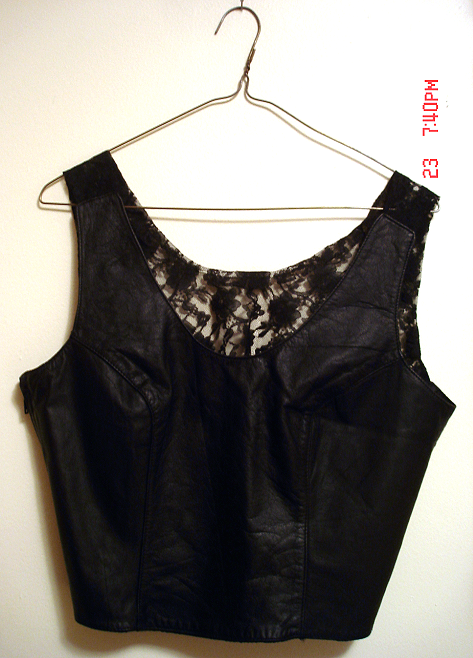 Oh, how I wish this fit! I also got a beaded cashmere cropped sweater for Etsy (which sadly just wouldn't photograph properly). These things should be popping up in the store hopefully before the end of the week! Although, now that I think of it, feel free to inquire about it here you fancy anything that much :).